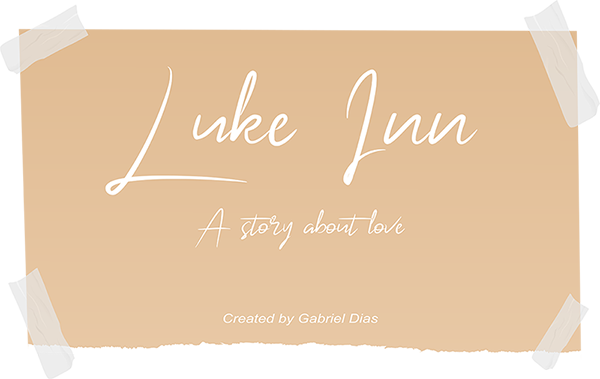 Luke Inn
Game Update - Texts and Map Updates
---
Hello everyone!
Like I promised, today is the day 15/09/2020 and here is Text Update!
What I decided to release of the new update!
Text Update - I looked in every NPC dialogue box, and tried to make it look better. Every line that it was "cut", I decided to change, but keep the same meaning, so it won't be a problem anymore to understand some parts of the game.
EXTRA Update - We changed the Farm Map a little: The pets won't get out anymore of their zones, because I saw that the horse and the dog were moving everywhere, and we don't want that! And another thing we changed: We make it the Farm Map bigger, so the player can't see the "black spots" in the map, to make it more immersive.
I really hope you liked this updates! If you have any bugs or problems, let me know and please write your feedback in the itch.io page of Luke Inn!
Stay tuned!
Files
Luke Inn - Text Updates Version.rar
519 MB
Sep 15, 2020