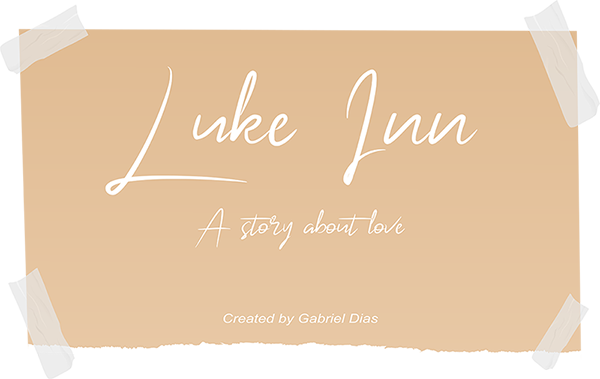 Luke Inn
Game Update - Texts Updates
---
Hello everyone!
So here is the first update of the demo version of Luke Inn!

A lot of players are helping me to produce this game and make it flawless! (Of course, flawless isn't the word but let's use it anyway!)
So, the first update my demo will receive, it's something really specific, some texts were with problems and some were bad!
Incomplete texts in the "Question Box" - Like words and sentences that were cut.
Box texts that had few words. - like "bad." "worst." "someone else." , they were remade to look it better for the player.
If you found more texts problems, let me know please!

The update will be out in 15/09/2020!

Stay tuned!